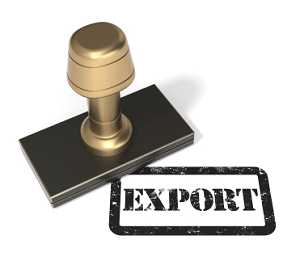 Dunlap International, Inc. will coordinate the export or import logistics and documentation for practically any product line to any destination worldwide. This is ideal for manufacturers and suppliers with only a few shipments a year and neither the time nor the resources to maintain a fully-trained international staff.
Services include:
Compliance check against U.S. Government export regulations
Customs import regulations
Classify products and/or parts under the Harmonized Tariff Code/Schedule B hierarchy
Prepare and submit Proforma Invoices
Select appropriate trade terms to match intentions of contract per Incoterms® 2010
Select a qualified freight forwarder/customs house broker
Obtain properly structured freight quotations, whether via air or ocean conveyance
Negotiate mutually acceptable payment terms between buyer and seller
Coordinate shipment export packing and markings
Coordinate shipment of merchandise from origin to destination nearly anywhere in the world
Prepare documentation to comply with U.S.A. and overseas customs requirements
Coordinate over-sized and/or overweight shipments
Contact us today for more information.