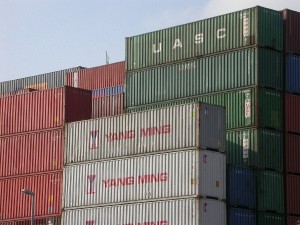 You, the manufacturer or supplier, know your product better than anyone else. You should spend spend your time doing what you do best — promoting your own products. Dunlap International, Inc. can help you expand your business and support your sales efforts by becoming your full-service International Operations Department on an as-needed basis.
Do you have an opportunity to sell your product overseas or to import goods into the U.S and you're not sure how to make sense of all the details? Dunlap International, Inc. will help make selling or buying goods in the global markets simple for you!
Dunlap International, Inc. specializes in providing global solutions for start-up, small or mid-sized companies, helping to realize their goals of selling or buying goods within the global market.
Whether you are just getting into the international market or are a seasoned trade veteran needing specialized consultation, Dunlap International Inc. will help.
Our services include:
NAFTA and other free trade agreement documentation